- Summer Camp -
2023 Dates & Rates
The countdown to Summer 2023 begins! Keep dreaming of summer fun. The fresh air. The heat. The pool. The games. We gather our friends, find new friends, and enjoy the campfire. We make s'mores and memories for a lifetime. We laugh. A lot. We hike, play, swim, and learn. We spend the nights in our cozy sleeping bags under the stars. The summer feels so good!
Since 1941, Camp Natoma programs are ENTIRELY OUTDOORS and SCREEN-FREE, providing an excellent setting for personal growth and rejuvenation.



Demand for Camp Natoma programs continues to increase. We recommend you register early to secure your desired session! Waitlist information will be updated at the bottom of this page.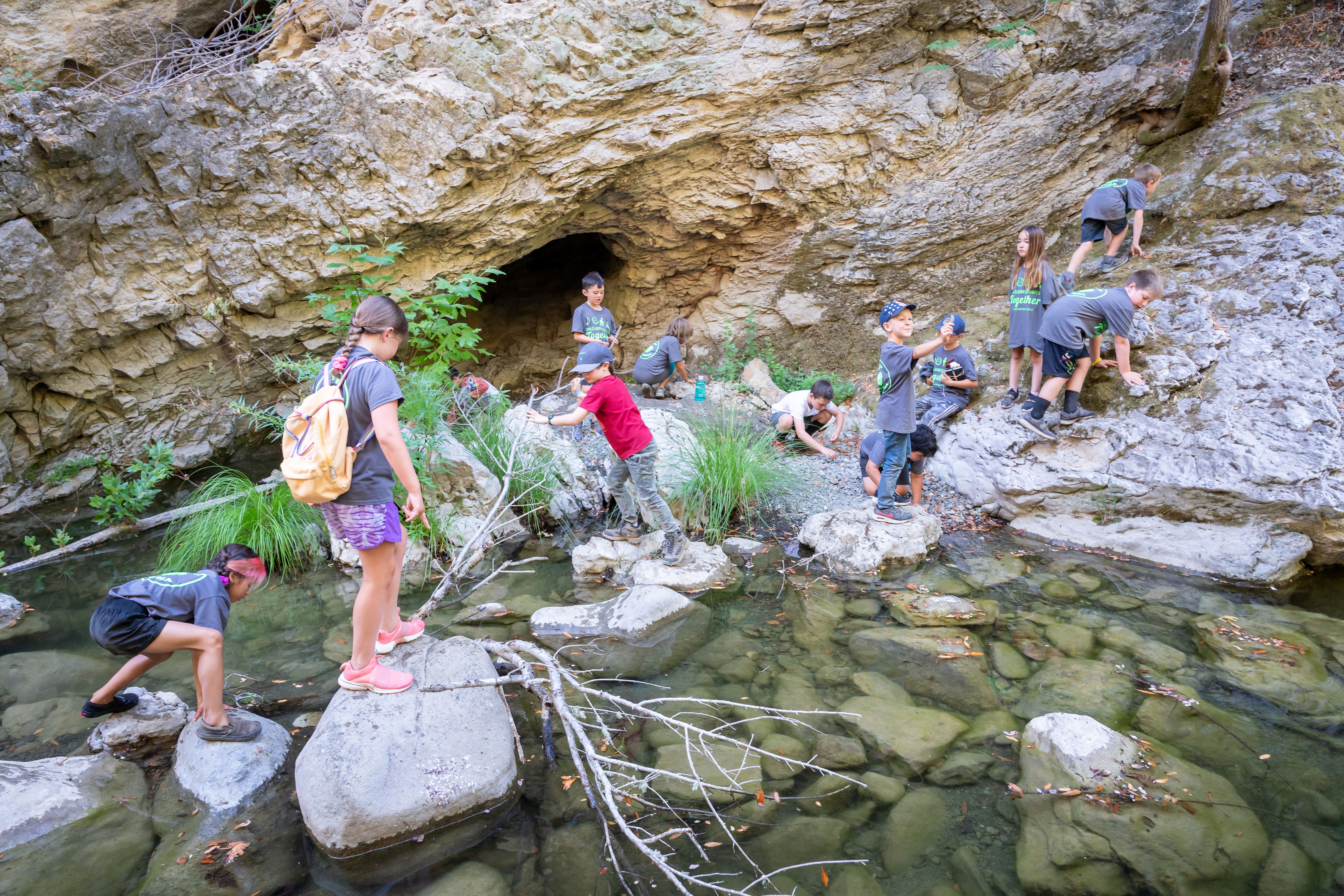 2023 Session Dates
Session #1 June 26 - July 2 (WAITLIST ONLY)
Session #2 July 3 - 9
Session #3 July 10 - 16
Session #4 July 17 - 23
Session #5 July 24 - 30
Session #6 July 31 - August 6
Session #7 August 7 - 13

Please note: sessions run MONDAY through SUNDAY (6 nights).



2023 Registration Rates
Single Summer Session Registration: $875
Discounts: Sibling (-$50), Multiple Session(-$50) are applied at checkout.
Teen Leadership Program (CIT): $300/session (2 Sessions minimum)


Registration fees include a T-shirt and Camp Photo for all campers.
How to Register

Click here for registration portal.
NEW FAMILIES: Create a CampBrain account, enter your family information, complete the registration form, and make a payment.
RETURNING FAMILIES: Log in to your CampBrain account, complete the registration form, and make a payment.

ALL FAMILIES: Healthcare forms will be available on May 1, 2023 and are due by June 1, 2023. Healthcare forms must be submitted in order to attend camp.
Check your email for regular updates from Camp Natoma. Follow @CampNatoma on social media for more camp information and links to current events!
Be sure to read the Parent Info Packet carefully, it contains additional program details, driving directions, a packing list, check-in details, camp policies, and more.

Full payment is required to be received by Camp Natoma by May 1, 2023. Camp Natoma reserves the right to cancel the registration if payments are not received. No refund will be given. Registrations received after April 1, 2023 will need to be paid in full at the time of registration.
Cancellation & Refund Policy
Cancellations received by May 1, 2023 will receive a refund for registration fees less the $250 deposit.
No refunds will be given for cancellations after May 1, 2023.
Dismissal from camp is not grounds for a refund.

Session Availability/Waitlist Information
If your desired session/age group has a waitlist, you can either add your camper to the waitlist or give us a call to see if we can fit them into that session group. 805-316-0163.