- Join the Team -
Employment Opportunities
Summer 2023 Applications Are Open!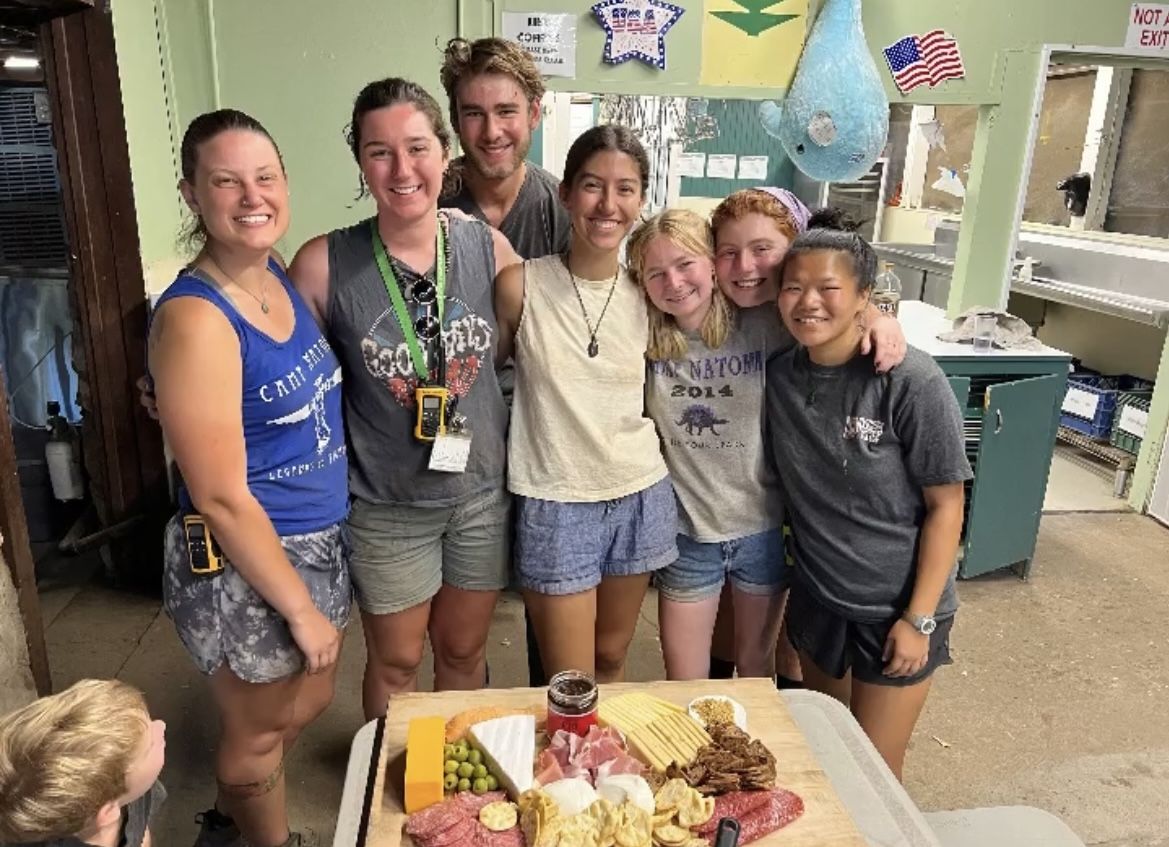 Seasonal Summer Employment

We hire enthusiastic, caring role models.
Our hiring process is rigorous and thorough as we seek to hire staff that has extensive youth development experience, an undeniable passion for inspiring kids, a love for nature, and a desire to work together as a team. We recruit mature, responsible individuals to be exceptional role models for campers and create a safe, caring camp environment. It is competitive to earn a position at Camp Natoma. All employees must pass an extensive background check.
THE SUMMER 2023 EMPLOYMENT APPLICATION IS OPEN!
Click Here to start your application.

CONTACT DIANA@CAMPNATOMA.ORG if you have any questions.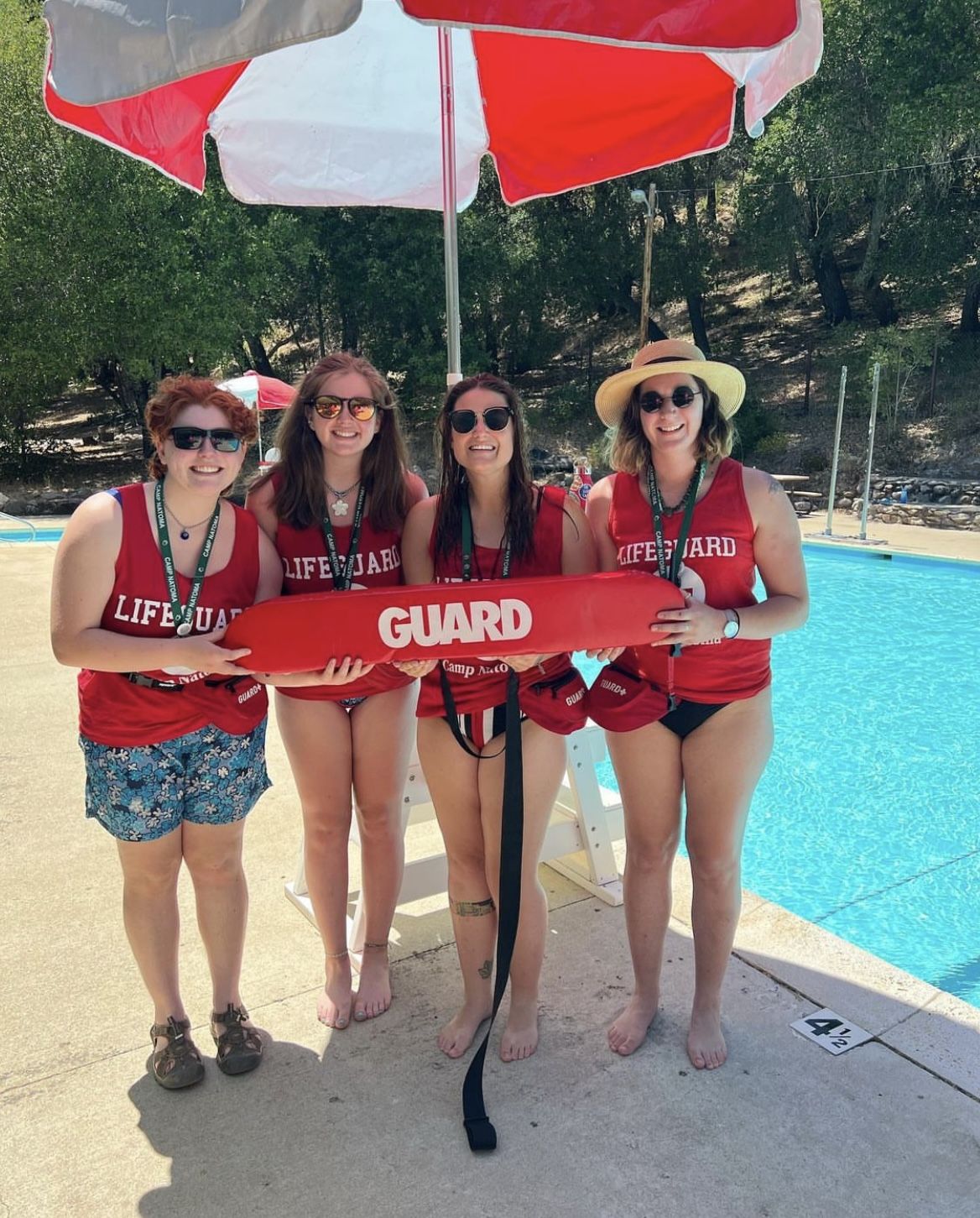 Make CAMP your perfect Internship

We know summer camp jobs don't last forever.
The connections, personal growth, and memories do.
Read on for just a few of the professional skills experiences that provides to prepare you today's workplace.
Constant communication
Self-directed team experience
Testing ground leadership development
Meaningful problem-solving decision-making
Experiencing resolving conflict
Bottom-line contribution
Discipline
Receiving growing from feedback
These are real-life skills, get build them in supportive environment where you're making difference lives children. That's way better than "making copies coffee" experience most internships offer.
Let us help create internship dreams.
Want real job? Work at camp.
Job Descriptions
Camp Natoma is an inclusive space that welcomes all folks regardless of gender, background, disability, or status.