- Support Us -
Donate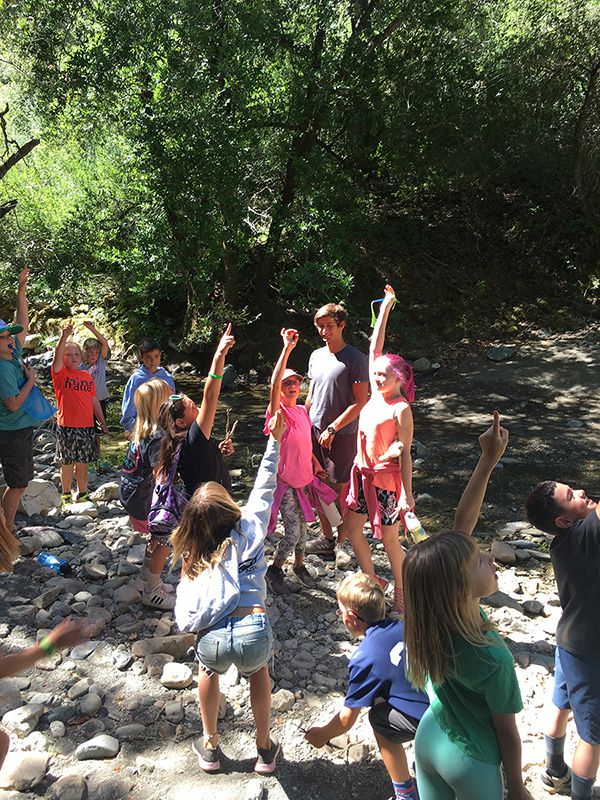 Individual Donors
Donors are recognized on our wall of fame - at camp and online!
Donor Recognition Levels:
Acorn $100
Soapstone $250
Oak Tree $500
Glow of the Campfire $1,000
Guardian of Franklin $5,000
Friend of the Amotan $10,000+
Annual, monthly, legacy, and stock gifts are greatly appreciated. Contact us for details on giving opportunities.
Facility Improvement Projects
Every year, volunteers reclaim the camping areas and bumpy dirt road into camp, spending hundreds of hours weed wacking, brush clearing, tree trimming, road grading, managing drainage and any other damage caused by winter storms. There is an ongoing need for financial support specifically for campsites and road maintenance. A facilities donation will help campers access and enjoy the beauty of Camp Natoma this summer!
Camperships

Each summer there are campers who cannot afford to pay for a week at camp. A donation today will give the gift of Camp Natoma to a child who otherwise could not attend. The size of the campership fund directly determines how many campers can attend on a campership. Consider giving to a child in this meaningful way. It could change a life forever!
There are many ways to help!
Donations are CRITICAL to Camp Natoma. If you are interested or would like more information, please contact the Program Director Carl at carl@campnatoma.org.

We also appreciate these in-kind donations:
Arts & Craft supplies - We are always in need of items for handcrafts including: markers, paint, paper, glue, glitter, lanyard string, jewelry making supplies, wine corks, and more!
Nature Class supplies - Useful items include compasses, GPS systems, kid-friendly nature ID books and cards, local ecosystem posters, etc.
Building & Maintenance Supplies - Lumber, power tools, rakes, brooms, shovels, hoses, gloves, etc