- Summer Camp -
General Info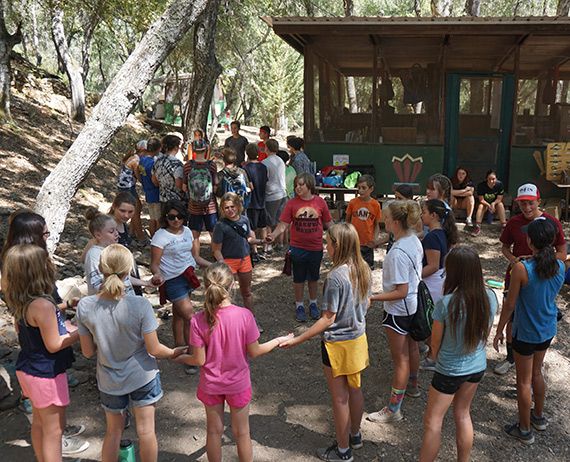 Camp Rules
Campers are expected to follow basic behavior guidelines to ensure a safe and positive environment for all:
RESPECT: Yourself, fellow campers, staff, nature, and camp property.
Participate in activities and be willing to try new things.
Wear closed toed shoes and activity appropriate clothing at all times.
Alway remain within camp boundaries and stay on trails.
Do not bring ANY food to camp. Food from meals and snacks must stay at Dining Hall.
In addition, to ensure all campers have a safe camp experience, each camper must be capable of the following:
Be able to understand, remember, and follow directions.
Be able to respect and relate responsibility to other members of a group and the camp community.
Be able to accept responsibility for their own belongings and respect other's belongings.
Be able to participate as part of a group without ongoing one-on-one attention.
Be able to provide age-appropriate self-care skills.
Be able to seek help or support from a staff member when a challenge, conflict or other event is beyond camper's capacity to solve.
Financial Aid
A limited number of "Camperships" are available thanks to the generosity of local organizations and individuals. Email info@campnatoma.org for an application. Deadline is April 15, 2022.
Accommodations
Campers and staff sleep on cots under the stars. Facilities are rustic, and include a full kitchen and screened dining hall, swimming pool, and showers.
Exposure
Camp Natoma is rustic outdoor camping. Appropriate precautions are taken to protect for participant safety. Participants are exposed to outdoor conditions throughout the day and night, which may include direct sunlight, natural hazards, insects, and animals.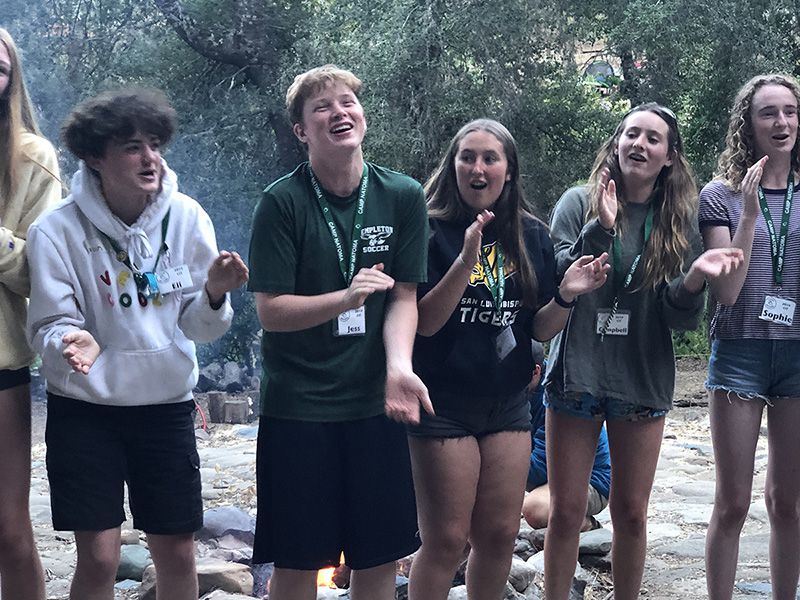 Transportation
Transportation into camp is provided for all campers by BUS from Thacher Winery on Vineyard Drive in Paso Robles.
PROCEDURES SUBJECT TO CHANGE FOR THE 2022 SEASON
DROP-OFF & PICK-UP
All campers will ride a Camp Natoma Bus into camp. Meet on your session start date at Thacher Winery.

Questions: Email registration@campnatoma.org or phone: 805-316-0163

Please DO NOT contact Thacher Winery.
Please be respectful of the private property Camp Natoma is utilizing for safe camper drop-off and pick-up. Obey all posted signs, park your car in designated areas only, and stay in the designated Camp Natoma area only.
NO SMOKING
NO PETS
DO NOT LITTER
NO cell phone reception and NO food available at this location, please plan accordingly.
Changes to camper drop-off or pick-up: If a change arises due to an operational delay on the road, parents will recieve information at Thacher Winery. If a change arises prior to camper drop-off or pick-up time, or in case of emergency, parents will be contacted by email and a follow up phone call if time restrictions are in place. Other alerts or changes may be posted on the Camp Natoma website. In case of emergency, an instructional message on the outgoing voicemail will provide further contact information.