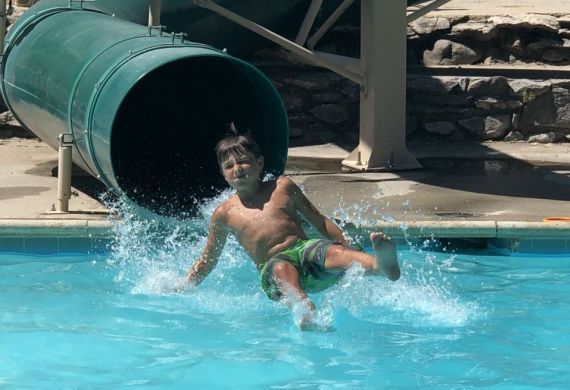 Summer Camp For Boys
Looking for a combination of fun and educational activities for your boys this summer? Nothing embodies this better than a summer camp for boys!
The right summer camp program can go a long way to support your son's development, apart from offering him the perfect stage to leverage all that energy he displays daily, summer camps can teach your son vital skills that can serve them well throughout his entire life!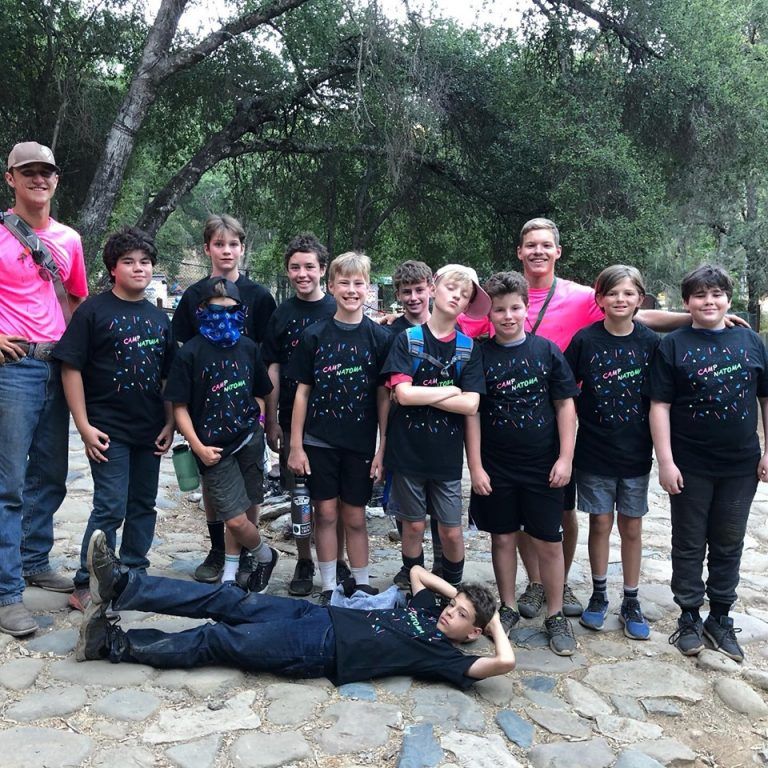 Here are 5 fascinating benefits of sending your son to a summer camp for boys:
1. Improving Social Skills
Children and teenagers don't usually have a lot of trouble making new friends, but it's still a good idea to make sure your son develops his socializing skills, especially in a diverse environment. Summer camps will gather groups coming from different places of the country, with boys of different backgrounds and upbringing. This can help your son learn how to navigate what's essentially the world he already lives in: a world full of unique people!
During camp activities, your son can form meaningful connections with other boys his age and truly practice his socializing skills, something he will obviously rely on for the rest of his life.
2. Growing His Confidence
Summer camp can present your son with certain easy challenges they will have to face by themselves. This can sound a bit scary for parents, but when your son overcomes these challenges on their own, it can be an incredible confidence-booster.
Your son will learn to trust and appreciate his natural abilities and gifts. He can learn that he has what it takes to move out of his comfort zone and try new things, which can help him build a "can do" attitude later on.
3. A Sense of Independence
Parents often have a difficult time parting ways with their children even just a few days and nights, but summer camps for boys go a long way to help your son understand and appreciate independence.
There comes a time in any child's life when they leave the nest and need to walk their path by themselves. Think of summer camp as a controlled rehearsal of such times, where your son can have the space to ease into their independence, start making his own decisions, who he chooses to interact with, and more. All of this is done under the eyes of trained adults, of course, so your son will be perfectly safe while testing their own independence!
4. Becoming More Resilient
Summer camp provides participants with the perfect opportunities to try and try until they see success. Your son can therefore start to build resilience, and learn they should not have to give up when things don't go their way.
This can be regarding social challenges or even some of the camp challenges like the various crafts projects such programs often have. Your son will learn it's okay not to get it right the first time, and have professional support to keep at it and never give up!
5. Building Empathy for Those Around Him
Lastly, a summer camp can help your son build empathy and understanding of the people he interacts with. He can learn to respect others, treat people with kindness and compassion, and even learn more about the country and all the amazing cultures found here.
Camps for boys are a fantastic way for your son to build stronger empathy for the people in his life, both new and those who he's known for all of his life!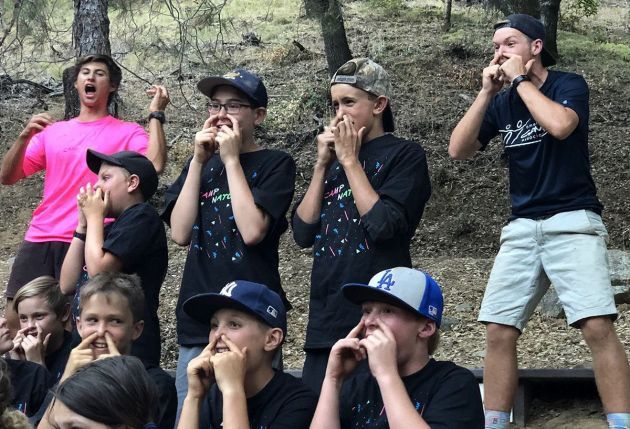 Looking for a Summer Camp for Boys? Camp Natoma Can Help!
Summer camps aren't just educational - they are also very fun, and can help your son create some amazing outdoor memories that he will cherish for a lifetime! If you're looking for a great summer overnight program for your boys, Camp Natoma is at your service. Our programs welcome boys and girls from 1st through 11th grades.
Our overnight camp experience and programs are meant to inspire and provide adventure and outdoor activities.
Check out our summer camp dates here, and use this link to register for the perfect summer activity for your son!