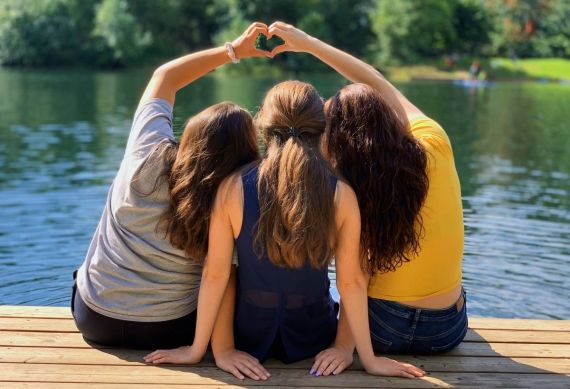 Going to camp can be one of the most influential experiences in a child's life, helping them gain confidence in their identity and abilities, learn new skills to take back home with them, and create lasting friendships with other campers both near and far. However, with the ever-increasing cost of daily life, it can feel impossible to afford to send kids to camp, especially for families with multiple children. But paying for camp doesn't have to break the bank! Read on for our tips and tricks on how to financially make camp a reality for your child.
Register Early
Not only can signing up early guarantee your child gets the session they want, but it is also one of the easiest ways that any family can cut down the cost of summer camp. With limited spots available, many sessions fill up well before summer begins. But the good news is camps reward those who are able to make their summer plans early and sign up well in advance. These savings can be as much as 10-20 percent of the total camp cost, so is well worth your time if you can plan ahead. Registration discounts can arrive as early as 9 months ahead of time, so make sure to keep an eye on summer camp websites and follow their social media pages to get the most up-to-date information.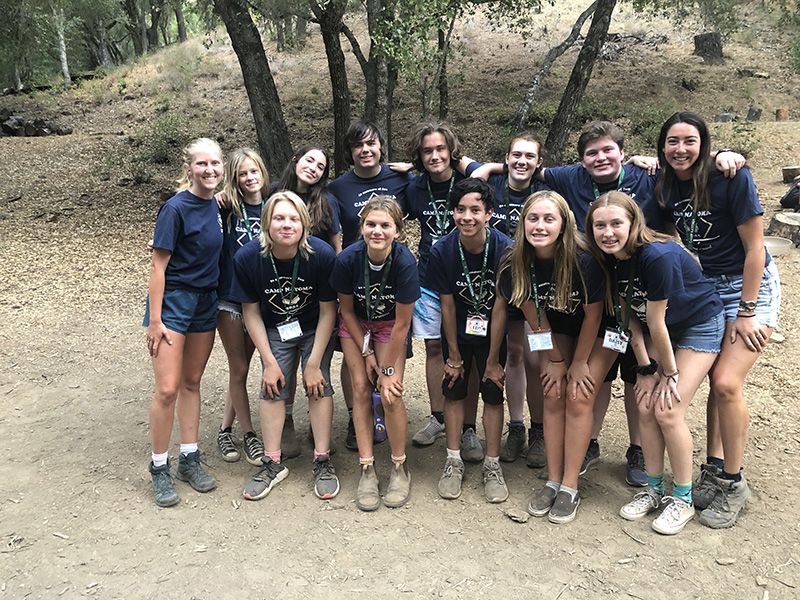 Volunteer Your Skills
While it's generally common knowledge that camps wouldn't be able to run without their crew of awesome staff members, it is often overlooked that many camps also rely on a large network of seasonal and year-round volunteers both at camp and behind the scenes to keep things running smoothly. You may be able to get a discount or even free camp sessions for volunteering your skills and talents. Camps are often in need of individuals with job experience or technical skills in the following areas: medicine or nursing, cooking, road or building construction, engineering, plumbing, electrical work, commercial driving, and more. If you believe you have a skill that could be useful, reach out to camps early and ask about how your time and talents could be put to use for both the betterment of camp and your wallet.
Reach Out About Installment Plans
With the rise of technology and online camp registration software, it's pretty simple for camps to set up individualized payment plans for your family. While this option isn't a money-saving one, it can make paying for camp more attainable if you're able to split the total cost into multiple smaller payments over time. If this option interests you and isn't readily available when registering your camper, call your camp. Make sure to have an idea of how many installments you'd like and have a credit or debit card on hand before you call since you'll likely need to pay over the phone.
Ask About "Camperships"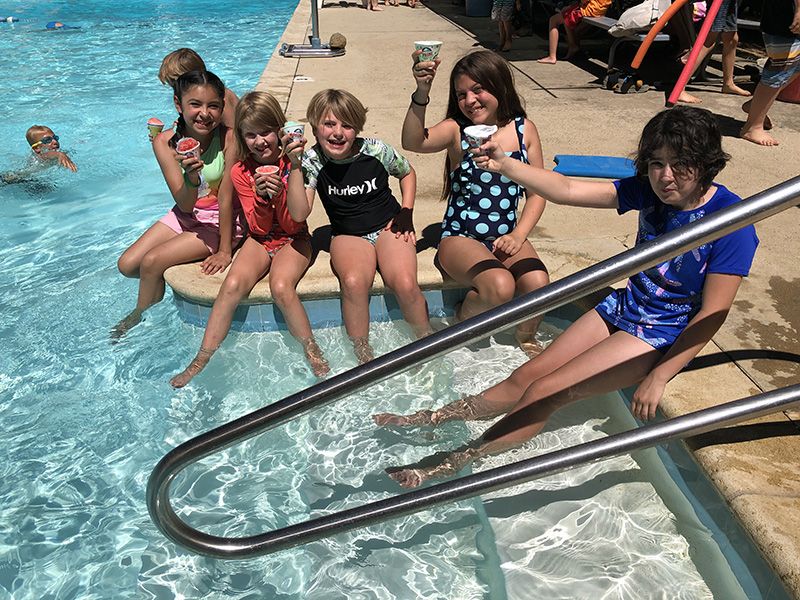 Whether advertised or not, most summer camps offer some kind of need-based camp scholarship, often called a "Campership". Check out your summer camp's website or reach out by phone or email. The camp staff will be more than happy to give you information about their application process. Remember to apply early for these, as many camps rely on the generosity of donors for their Campership funds and may run out of aid well before the summer begins.
When planning your child's summer activities, the cost of summer camp doesn't have to be a dealbreaker. At Camp Natoma, we're dedicated to making summer camp a reality for every child. Reaching out to camp staff about payment options, putting your skillset out there, and registering early can help your family cut costs. Call us today and let us help you make a week at summer camp a reality for your child.